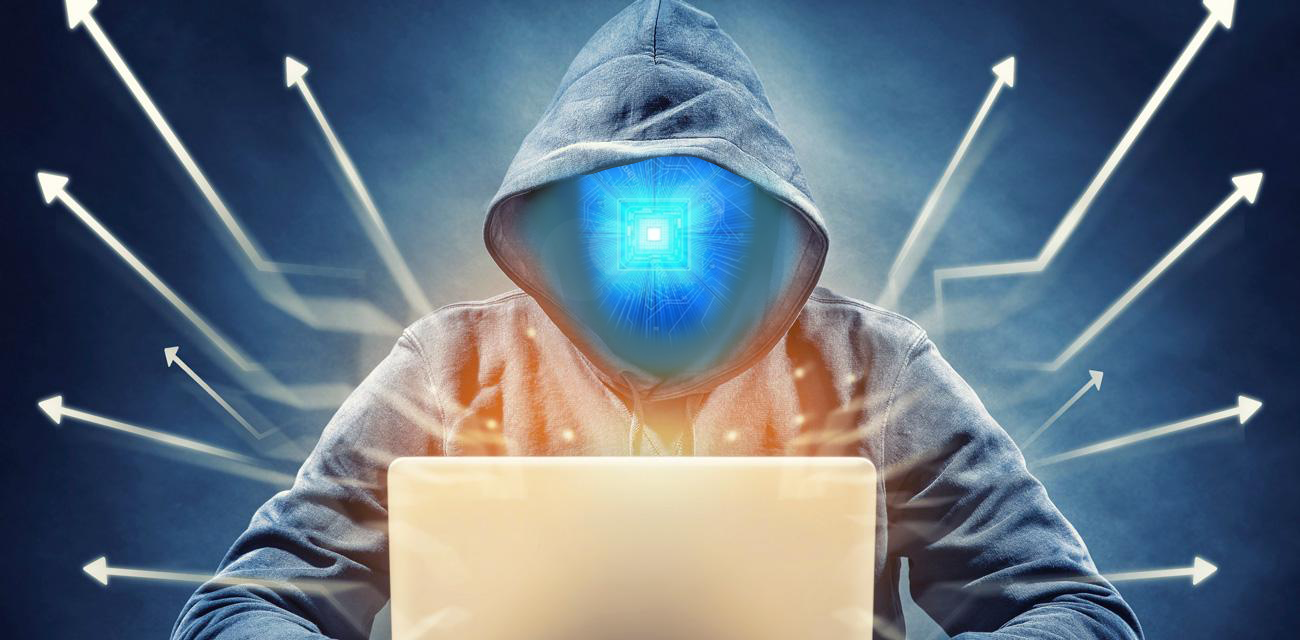 News
In March 2015, The Consolidated Tribal Health Project (CTHP) reported that their computer system was accessed on multiple occasions by an unauthorized person and patient records were compromised.
Read More
Resources
NC3TF provides training in a variety of topics ranging from basic investigation to the identification and prevention of high tech crime and identity theft.
Learn More
Contact
Task Force personnel are available Monday through Friday 8:00AM to 4:00PM. General Inquiries: (707) 253-4500.
Contact Us
The Northern California Computer Crimes Task Force (NC3TF) was formed in June of 2000 after the State's District Attorneys, top law enforcement personnel, and representatives of the high technology industry recognized the need for a unit of specially trained investigators to combat the growing problem of high technology crime and identity theft.
The NC3TF is one of five High Tech task forces in California. The NC3TF is staffed by investigators from local, state, and federal law enforcement agencies who have received specialized training in the investigation of high technology crime and identity theft investigations. The NC3TF provides services to the Northern San Francisco Bay Area counties of Marin, Sonoma, Mendocino, Napa, Solano, Contra Costa and Lake.
The NC3TF provides investigative support and computer forensic assistance to law enforcement agencies within our jurisdictional area.